Pages in this section:
Sorry, there are no current diary dates.
Welcome to Elephant Class!
Elephants is the class for children in Years 3 and 4. Our teachers are Mrs Turner and Mrs Parker. We also have support from Mrs North.
---
Years 3 & 4 are classed as lower Key Stage 2 (Juniors) so there are a few changes to the structure of the day.
On a typical day we:
Start the morning with some times table practise and reading
Followed by Collective Worship in the school hall or the classroom
Reading and Guided reading
Maths
Then a 15 minute play time
Then English up until lunch time
After lunch, children will take part in a range of subject including Science, Geography, History, Music, PE, Religious Education, Art, Design Technology, Computing or RHE.
---
Have a look at our curriculum overview for the Spring Term.
Elephants Class Overview Spring 2023
Remember to visit on a regular basis for updates on what we've been up to; to see some photos and to also see some examples of our fabulous work!
This half term we have been learning about Ernest Henry Shackleton. In 1914, Shackleton made his third trip to the Antarctic with the ship 'Endurance', planning to cross Antarctica via the South Pole. Early in 1915, 'Endurance' became trapped in the ice, and ten months later sank. Shackleton's crew had already abandoned the ship to live on the floating ice. In April 1916, they set off in three small boats, eventually reaching Elephant Island. Taking five crew members, Shackleton went to find help. In a small boat, the six men spent 16 days crossing 1,300 km of ocean to reach South Georgia and then trekked across the island to a whaling station. The remaining men from the 'Endurance' were rescued in August 1916. Not one member of the expedition died. 'South', Shackleton's account of the 'Endurance' expedition, was published in 1919.
Iron Man by Ted Hughes. The Iron Man tells the story of a gigantic metal robot who appears out of nowhere, crashing onto the beach and shattering into many parts. He is discovered by Hogarth, a young boy. It has inspired and thrilled the class, they have produced some of their best writing.
In our Maths we have been learning all about scales.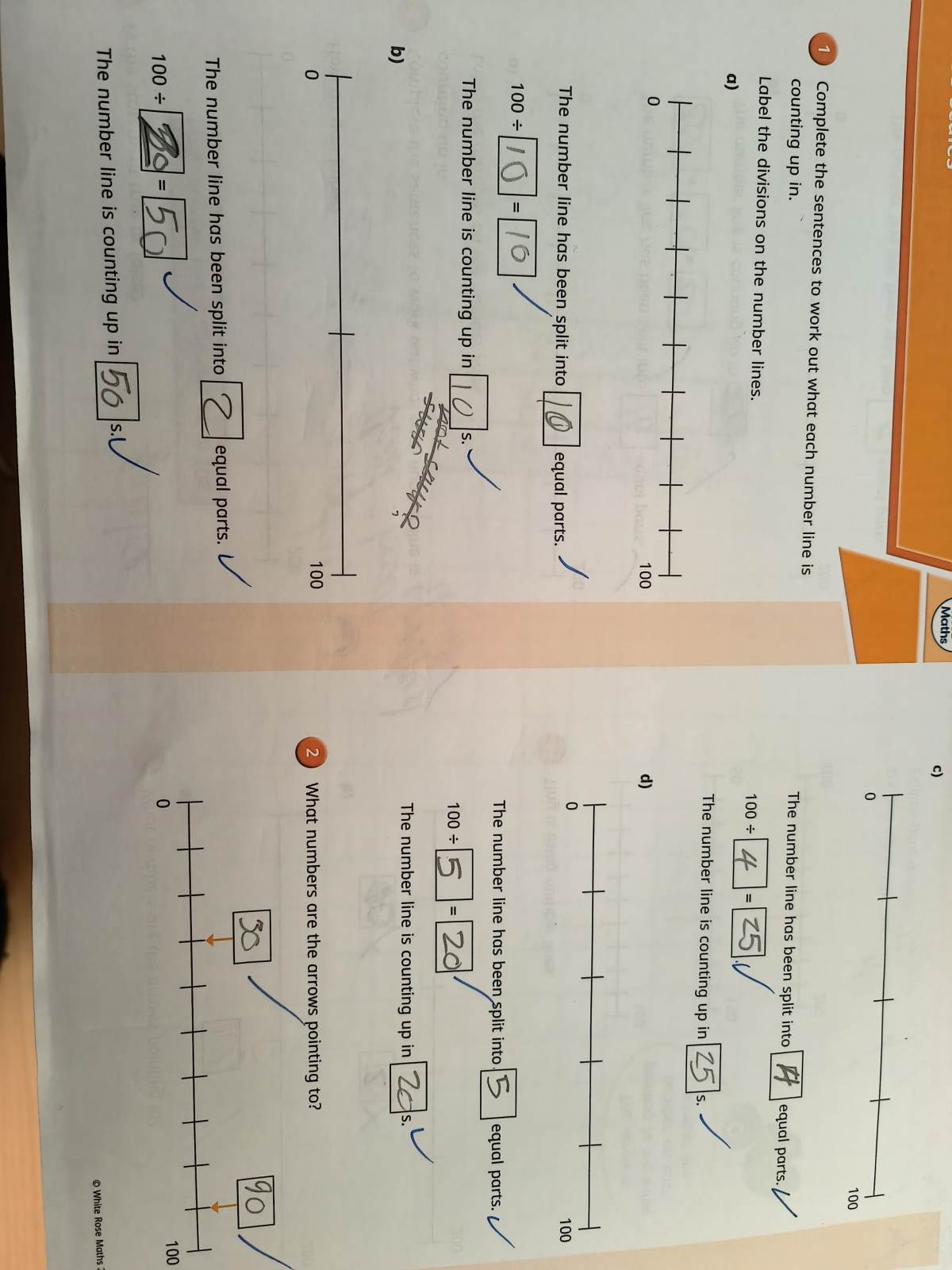 Science
This term we will start by identify the different types
of teeth in humans and their simple functions. We will
discuss oral health and the importance of brushing
your teeth.
We will then be exploring the simple functions of the
basic parts of the digestive system in humans. We
will be highlighting the structure and function of the
key organs of the digestive system, focusing on what
happens at each stage on food's incredible journey.
They will be introduced to the main body parts
associated with the digestive system, for example:
mouth, tongue, teeth, oesophagus, stomach, and
small and large intestine, and explore questions that help them to understand their special functions.
Finally we will be construct and interpret a variety of food chains, identifying producers, predators and pre presenting data in a variety of ways to help in answering questions recording findings using simple scientific language.
English
In English we will be looking at a range of engaging texts including Ice Bear, Shackleton and Iron Man. These texts are rich and enjoyable reads, so please feel free to share them at home too! Our writing this term will have subtle links to water and the environment. We will be looking at writing creatively, non-fiction, explanation texts, diaries, poetry, letters, myths and narrative. We will be learning what makes a good writer, perfecting the non-negotiables when it comes to writing and developing our authorial choice. As well as working on our writing, we will have ongoing handwriting and spelling practise in class. There will be an ongoing focus on reading independently at school, at home for homework and as a shared experience through our whole class guided reading sessions.